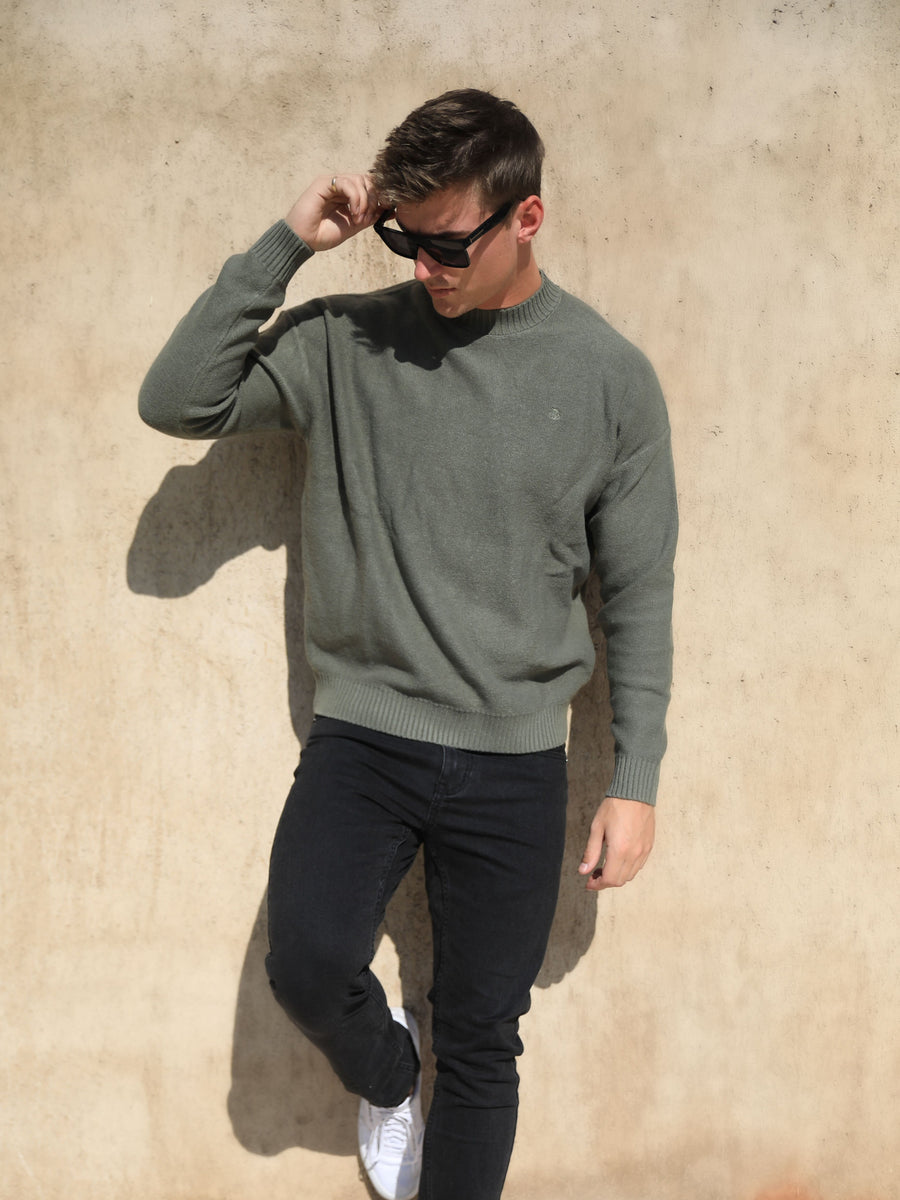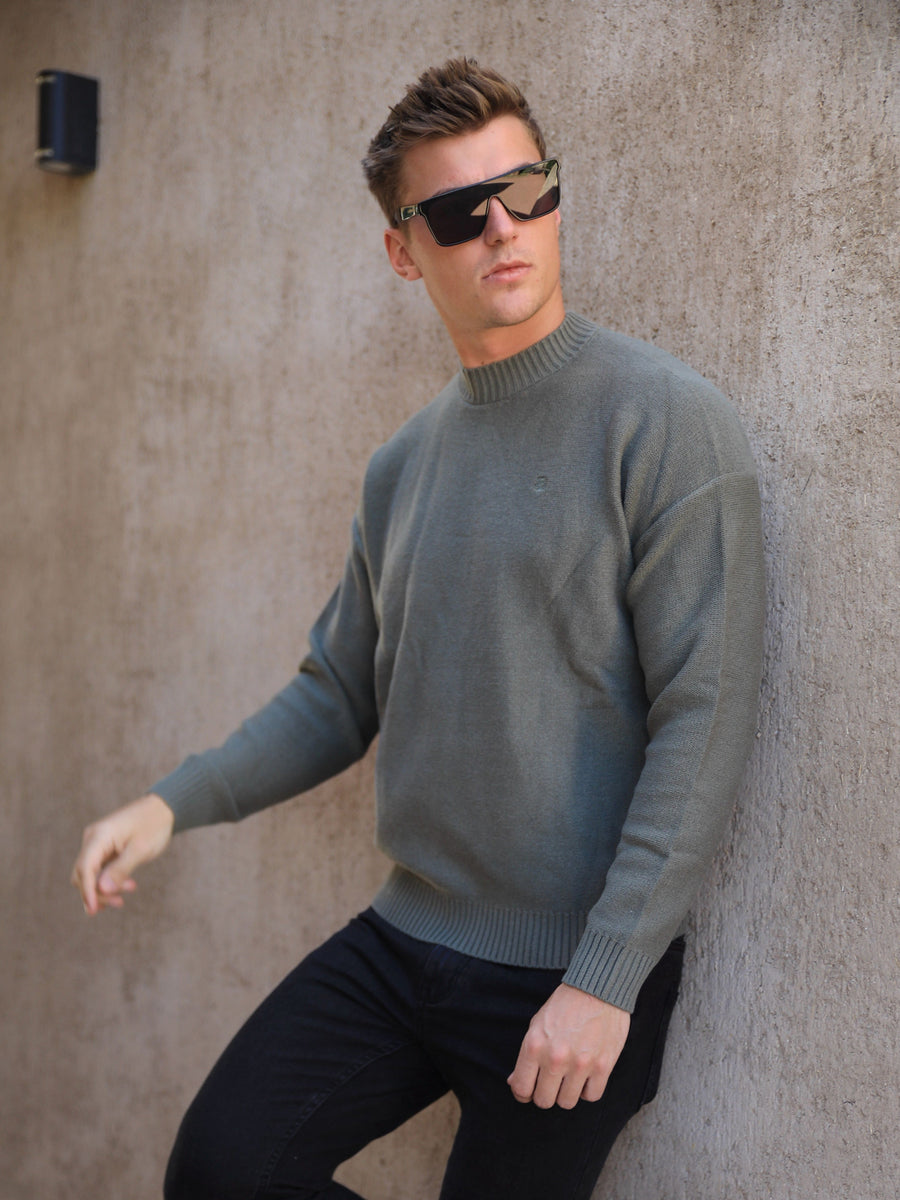 Collections > ALL
Huxley Knit Jumper
$49
$59
An oversized knitted jumper that adds texture and comfort any outfit. Pair with chinos, or wear alongside other soft textures to achieve a relaxed, considered look. Features our signature anchor branding in tonal colours on the heart. Free delivery on orders over $199
Model info: Model is 6'1" and wears a size Medium
Free USA delivery on orders over $199
Description & Sizing
Huxley Knit Jumper
 An oversized knitted jumper that adds texture and comfort any outfit. Pair with chinos, or wear alongside other soft textures to achieve a relaxed, considered look. Features our signature anchor branding in tonal colours on the heart. Available in multiple colours.
Features:
- Soft knit fabric
- Oversized fit
- Signature anchor embroidery in tonal colours on the heart
- Features knitted ribbed trims and ribbed crew neck detail

Size Guide
Extra Small - 36" Chest
Small - 38" Chest
Medium - 40" Chest
Large - 42" Chest
Extra Large - 44" Chest
Detail

- Relaxed Fit
- Crew Neck
- Waffle Knit Fabric
- Anchor Logo Embroidery
- Model is 6'1" and wears a size M
Delivery & Returns
All orders sent via DHL Express (2-4 Working Days) tracked services
Orders over $199 - Free Shipping
Orders under $199 - $9.99 USD
Returns are available - see Returns Policy
No additional import duty or tax fees applicable, pay once only.